BOOK YOUR PLACE FOR THE GREAT EVENING OF THE CLASH OF LYONS GALA
CAUTION LIMITED PLACES
The Clash of Lyons is the biggest international Indoor Skydiving competition at iFLY Lyon. At the same time the Indoor Skydiving French Cup will take place under the aegis of the FFP – (French Skydiving Federation). Two spectacular events not to be missed !!
Free admission on Friday 19th and Saturday 20th afternoon. Always free entrance on Saturday evening (Finals, podiums, show, DJ, bar) from 7:00pm but with booking though this link :
NO ENTRY WITHOUT TICKET ON SATURDAY NIGHT
The Clash Of Lyons is the 1st indoor skydiving international competition in France. On the 19th-20th of January 2018, iFLY Lyon gives you the chance to win what might be so far the biggest prize money in this sport's history.
COME GET IT !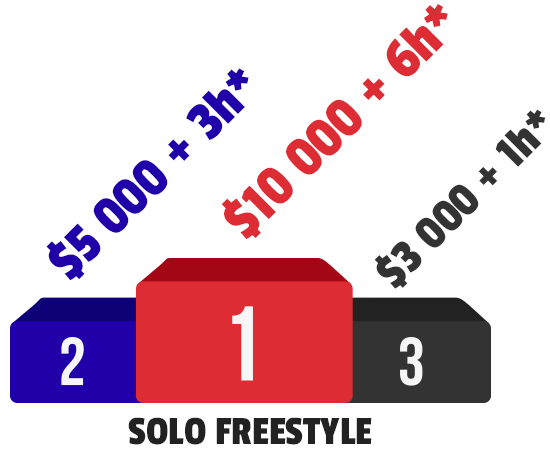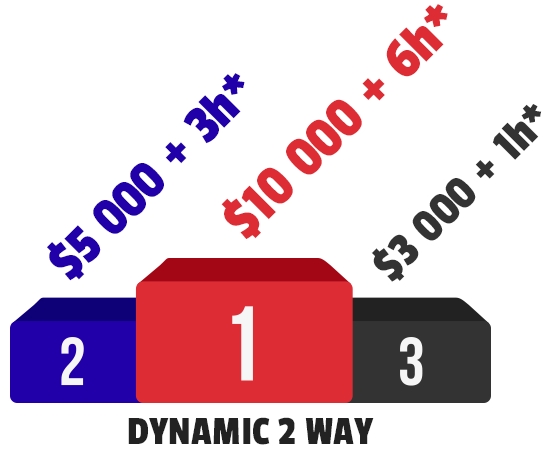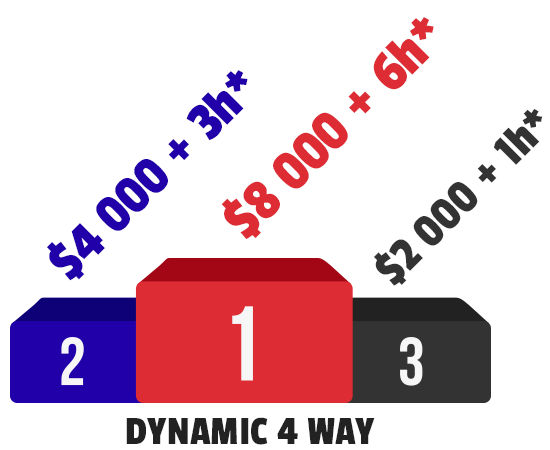 * Number of flight hours included in the reward
If you too got the soul of the Lion, come and challenge the greatests in this amazing event.
As usual iFLY Lyon does it big: mind blowing prize money, $50,000 to share between all winning teams.
The event will obviously be live stream on internet. However, for the very first time in the sport, the finals will be live or summarized on a national TV channel. The objective is to get our sport to the Olympics. With your help, we will make indoor skydiving a sport of international renown for general public.
The Clash Of Lyons will be commented by Regan Tetlow and Domitile Kiger, the famous duo!
The Chief judge will be David Petracco helped by Adam Mattacola, Chris Dixon, Inka Tiitto and Jean Philippe Chatelain.
MORE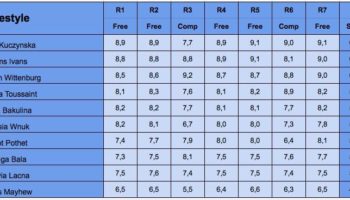 Freestyle final scores
Final results : Freestyle 3rd : Kailleigh Wittenburg Freestyle 2nd : Toms Ivans Freestyle 1st : Maja Kuczynska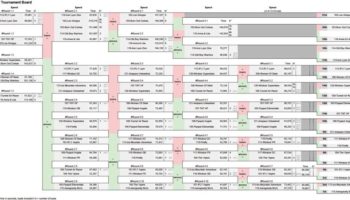 D2W Results
Final results : D2W 3rd : Windoor GB D2W 2nd : Ice Mountain Adventure D2W 1st : Aerogravity Bro's